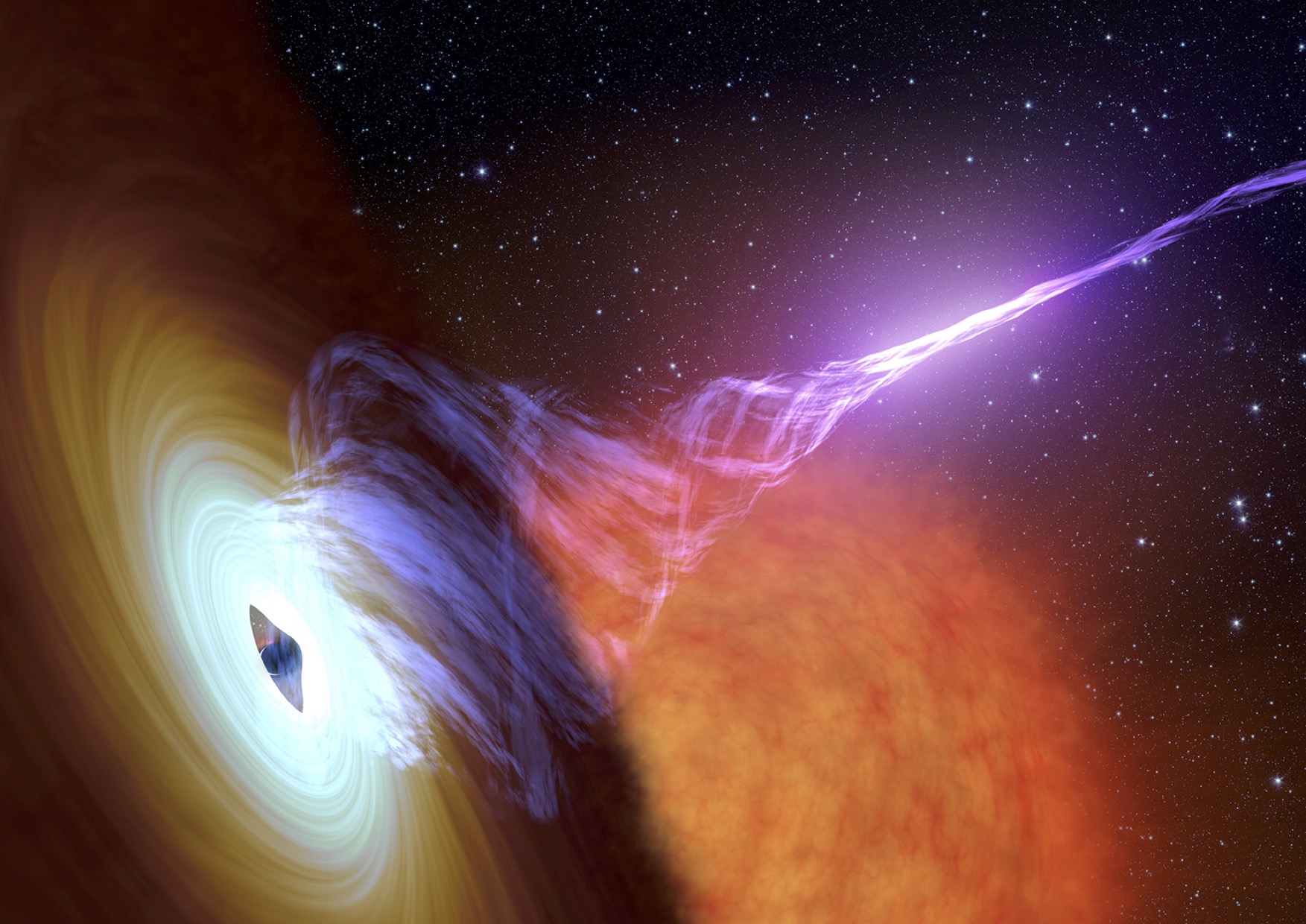 Ten Years of High-Energy Universe in Focus:
NuSTAR 2022
Cagliari, Italy - June 20–22, 2022
The Ten years of High-Energy Universe in Focus: NuSTAR 2022 meeting will be held in a historic building in Cagliari, Italy.
The Nuclear Spectroscopic Telescope Array (NuSTAR) is the first focusing hard X-ray (>10 keV) satellite in orbit, and is providing unprecedented data on energetic phenomena ranging from the solar system to distant quasars. Since 2015, the observatory has primarily been run as a guest observer facility, with programs competitively selected by time allocation committees. A significant fraction of NuSTAR observatory time is coordinated with other high-energy observatories. This conference will be an opportunity to explore the range of science that NuSTAR is conducting, with sessions focused on topics including Galactic binaries, extreme transients, ultraluminous X-ray sources (ULXs), the census of obscured AGN in the local universe, black hole physics, and future high-energy facilities. Talks and posters on additional topics are also expected and encouraged.
Confirmed invited speakers, in alphabetical order:
Tonima Ananna (Dartmouth)
Erin Kara (MIT)
Raffaella Margutti (Northwestern)
Claudio Ricci (Universidad Diego Portales)
John Tomsick (UC-Berkeley/SSL)
Dominic Walton (Cambridge)
The conference will take place in the historical Castello (castle) district in Cagliari, in the Council room of Palazzo Regio (Royal palace). This palace, originally built in the 14th century, was the ancient residence of the representative of the king of Sardinia during the Aragonese, Spanish, and Savoy dominations, and is now the seat of the Metropolitan City of Cagliari.